Lamps, ready-made lamps to be installed directly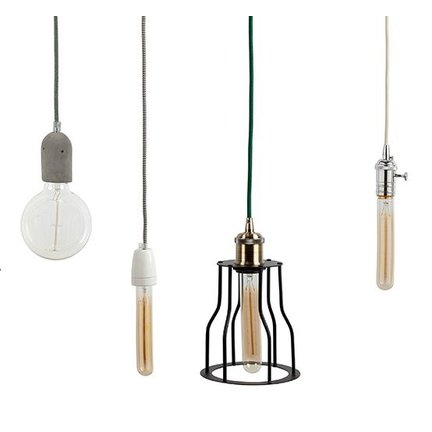 We also offer completed design lamps. The ready-made lamps that can be found in our web shop have been created by us or were manufactured in our factory. No need for assembly, you can install the lamp immediately upon delivery. Easy peasy!
In addition to the different lamp parts you can order with us to create your own lamp, we also offer lamp sets. These ready-made lamps have been designed by us or are pre-manufactured. After receiving your order, these lamps can be installed directly in the room of your choice. No assembly required.